Below Budget Builders "Clobbers the competition" on any granite installation premium or basic!
Below Budget Builders only offers full thickness 1 1/4" NATURAL STONE COUNTERTOPS, WITH PRICES STARTING AT 35$ PER QUARE FOOT including template, fabrication, installation, threE choices OF EDGES, and a free 18 gauge under-mount stainless steel sink!
ST. CECILIA LIGHT GRANITE
ONE OF THE MOST VERSATILE STONES OUT THERE, GOES WITH ALMOST ANY STYLE AND COLOR CABINETS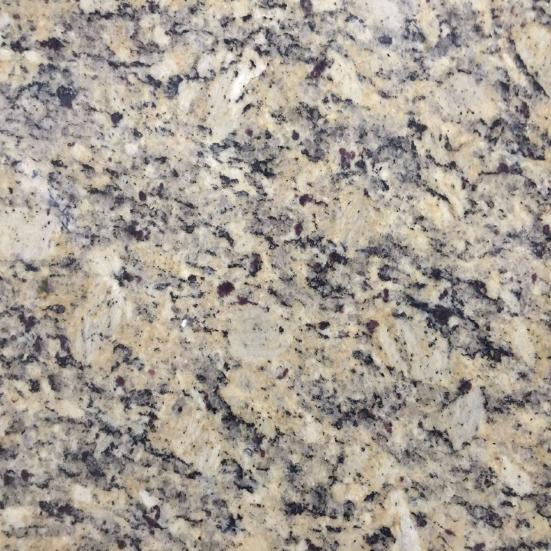 BLUE JEANS GRANITE
A NOT-SO-OBVIOUS CHOICE, YET PERFECT WITH MANY CABINET COLORS AND STYLES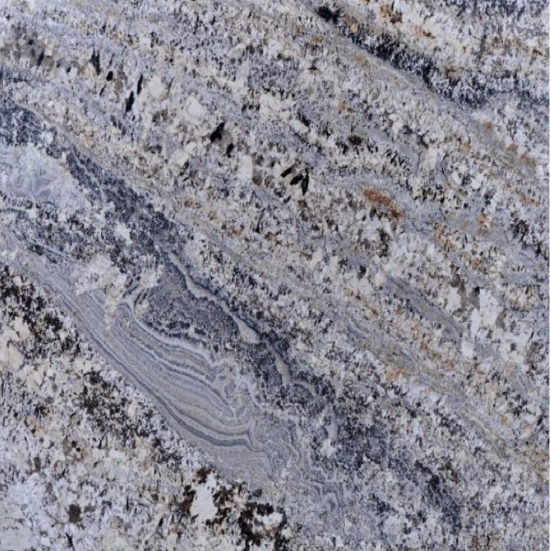 ROCKY MOUNTAIN GRANITE
beautiful granite with unique color scheme would be perfect as a complimenting feature or an accent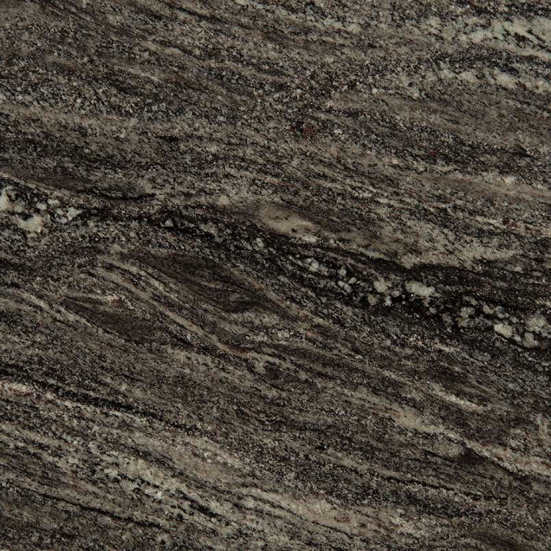 WHITE SHADOW
another great choice for modern and transitional styles, with its blended pattern and subtle colors, it's an instant classic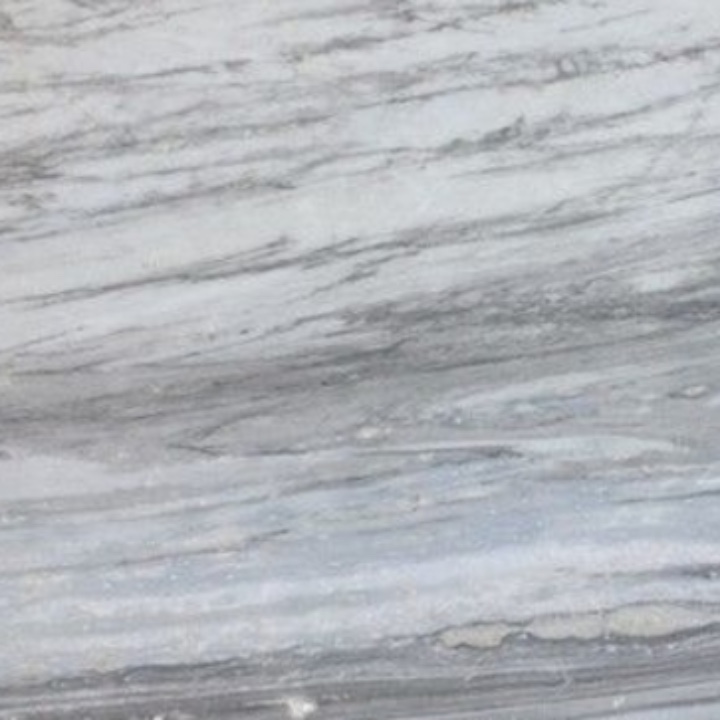 AMARILO NETUNO
timeless classic in color and pattern, this stone is the definition of elegance and chic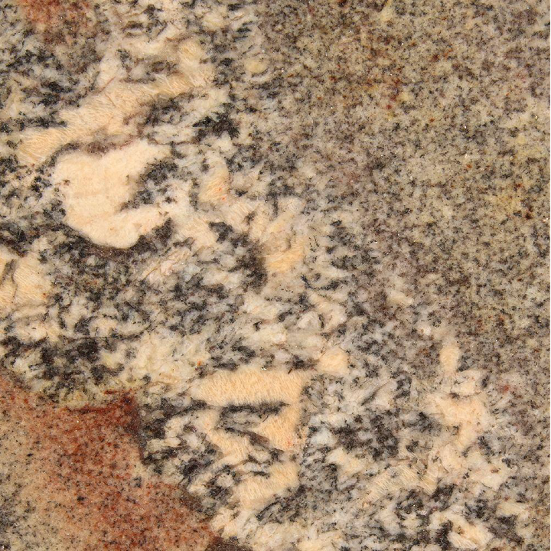 branco genesis
a dashing stone with very unusual pattern on a light base, popular choice for transitional kitchens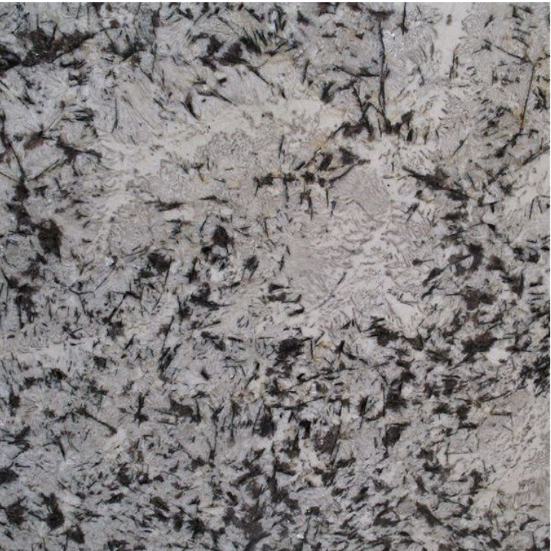 bianco romano
another safe choice of granite that would go with almost any style and compliment nearly any space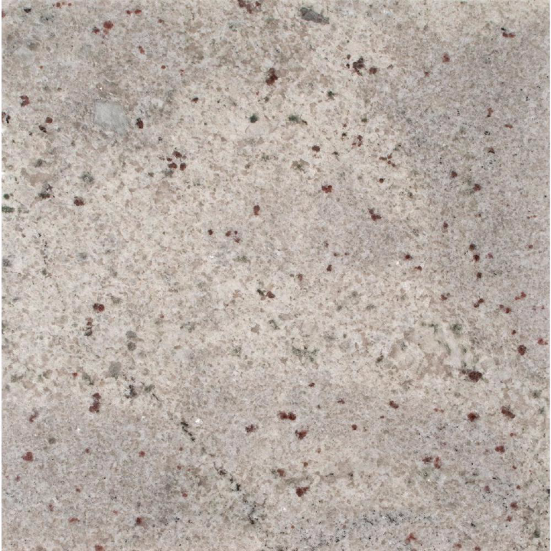 CALACATTA QUARTZ
ONE OF THE MOST POPULAR CHOICES: BEAUTIFUL LOOK OF A MARBLE COUTERTOP WITH LOW MAINTENANCE OF QUARTZ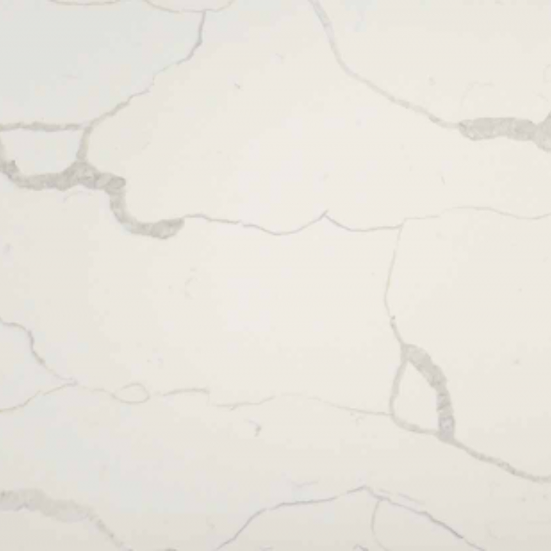 FANTASY BROWN GRANITE
BEAUTIFUL MARBLE-LIKE STONE WITH COLOR COMBINATION LIKE NO OTHER!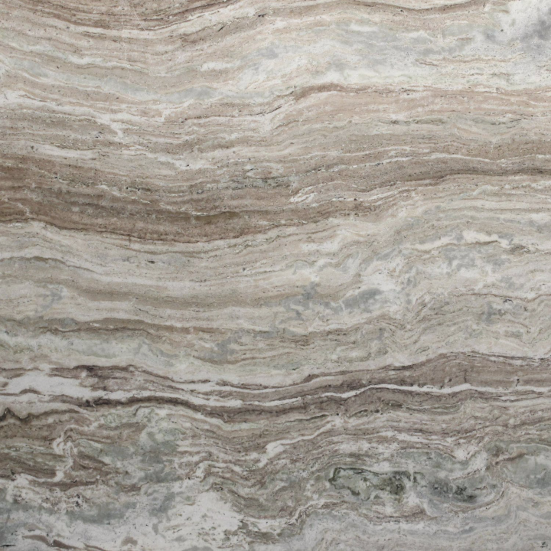 SUPER WHITE
a more contemporary style natural stone that looks great in minimalistic spaces and goes well with contemporary style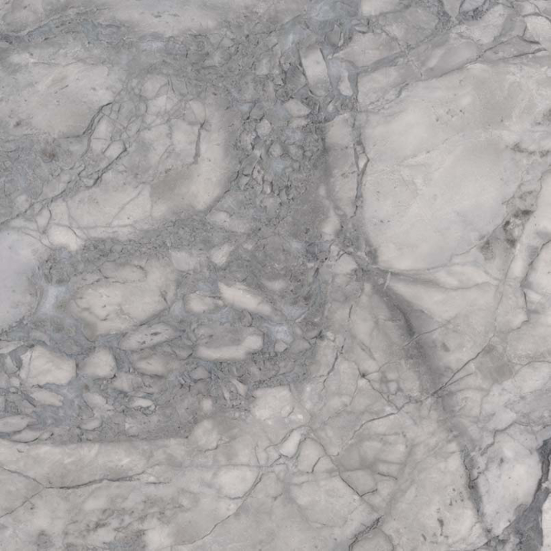 ALASKA ANTICO
a FASCINATING stone with very rich color scheme and interesting pattern, would look good in classic and transitional spaces.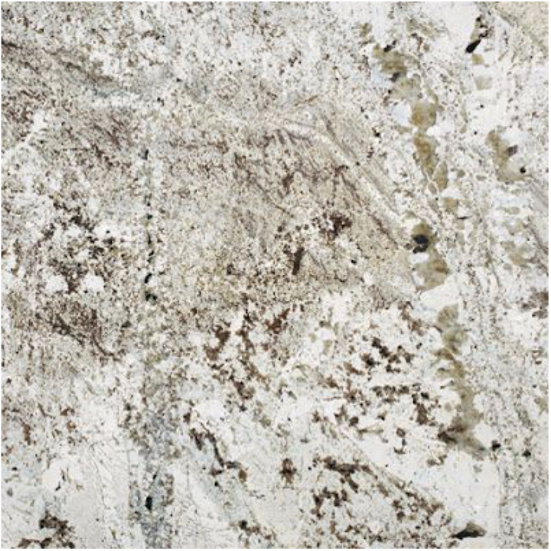 BRANCO DELICATUS
a more subtle type of stone with a more uniform color scheme and beautiful speckle pattern
chocolate classico
a light beautiful marble with slight spark and shades of chocolate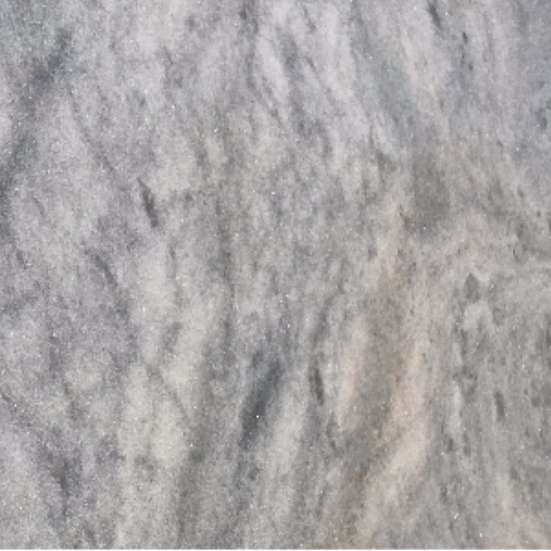 steel grey
one of the most popular granite countertops, looks beautiful with classic and contemporary cabinets.