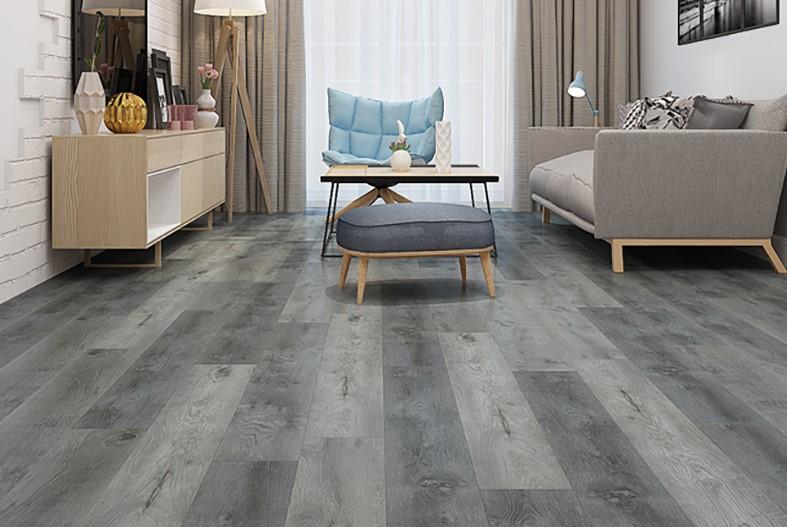 The MaxCore™ 3rd gen. waterproof flooring system has the highest industry components, technologies and ratings. Available in Classic and modern looks and textures.
100% Waterproof
Rigid Core Performance
25 Year Warranty
10 Years Commercial
7.31"
Width 185 mm
48"
Length 1220 mm
0.22"
Thickness 5.5 mm
22 mil
Wear Layer
Texture
Matches plank
Unilin®
Locking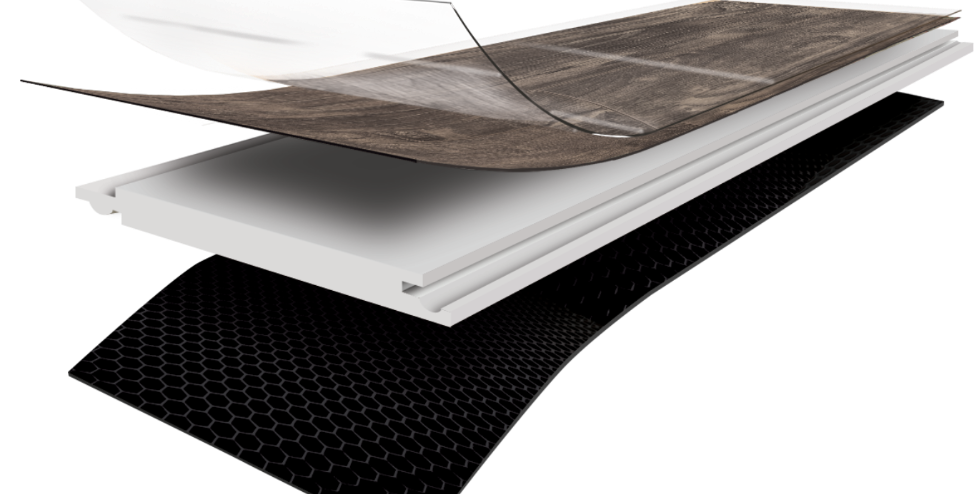 Ceramic Bead
minuscule embedded ceramic beads for maximum scratch-resistance, strength, and quality
FourU
every plank is treated with four layers of UV coating for unparalleled color protection and countenance.
More Beautiful
our unique manufacturing process guarantees the beauty of each surface, truly resembling real wood or stone.
Better Texture
the layering and finishing of each plank creates an unbelievably genuine wood-grain or hewed stone feel.
Limestone Core
each plank is anchored around truly virgin white limestone for superior balance, character and sustainability.
Waterproof
All products (save for the real-wood TimberCore) are 100% waterproof
Sound Surround
the high-tech underlayer is a moisture-resistant, mighty-gripping, sound-reducing, balance-enhancing marvel.
Make It Snappy
All but GlueCore planks snap together in, well, a snap. No messy adhesive required.